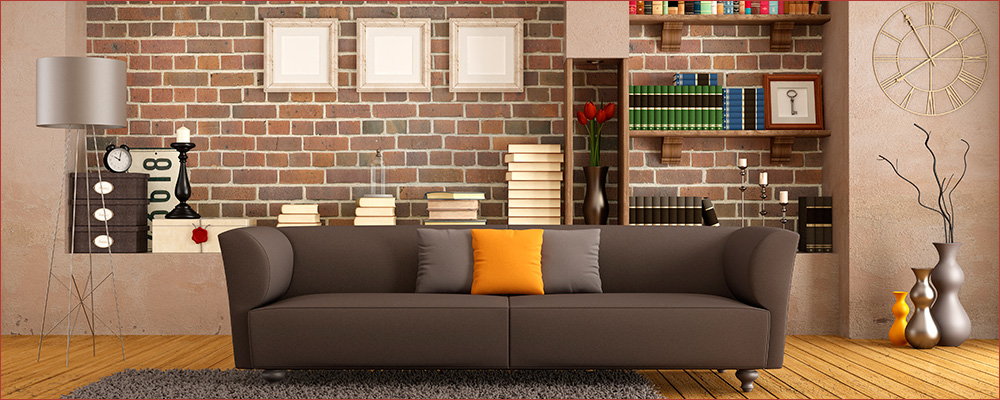 To Make Your Application,
Step 1 – Send the Application Fee via Paypal below
Step 2 – Go here to Complete the Application;
Step 3 –  Once you've been notified your application has been approved, then download and complete the  Rental Application Forms (.zip file) and either fax to 480-393-8700 or email email hidden; JavaScript is required
To Make Your Payment
Application fees are $40.00 per adult (all occupants 18 years of age and older) and must be paid via PayPal.
We also accept Certified Funds at time of application.
Checks are to be made out to:
Aréte Realty and Property Management LLC
7047 E. Greenway Pkwy, Ste. 250,
Scottsdale, AZ 85254
(Please include Property Address in the Memo section of your check.)
All forms must be completed including signatures of all occupants (age 18 and older) before your application can be considered.
If you have problems or questions you may contact our service desk at 480-327-7873.