Licensed Phoenix Property Management and Real Estate Brokers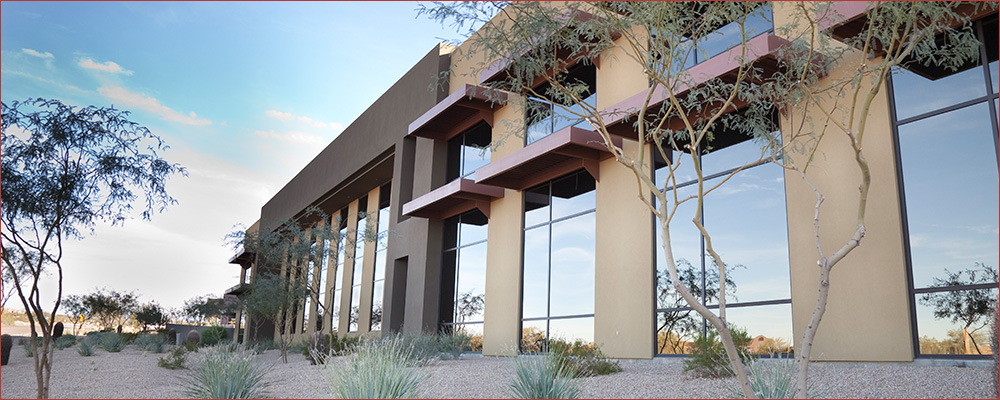 In the Phoenix area, expert property management services go by the name of Aréte Realty. You may want to invest in a particular home or instead you may have been thinking over the last few years about using your retirement income to examine what the real estate industry can do for you. Regardless of how knowledgeable you are about the industry, you will still be interested in what our highly qualified and trained property investment experts would like to discuss with you.
Our licensed real estate agents specialize in the buying, selling, renting and leasing of numerous types of properties in Phoenix, as well as stunning homes throughout Scottsdale, Mesa, Peoria, Glendale, Chandler and Paradise Valley. By building an effective real estate brokerage service that helps to identify each of our client's particular needs, including the associated economic, emotional and psychological aspects of each and every transaction, Aréte Realty and Property Management believes that we can create a tailor-made plan for you that will exceed your expectations. If you would like to become one of our many successful investors, call us today!
If you are interested in leasing, selling, marketing or renting your home, Aréte Realty and Property Management knows how important it is that you fully understand the housing market and how it can start you on the path to wealth creation and success for the future.
We employ state-of-the-art technologies for accounting and record-keeping purposes, including cloud-based software that allows 24/7 access
Strict tenant screening process, including credit check, criminal background check and employment verification
In-house service desk offers swift responses to tenant issues
Electronic transmission of funds means faster turnaround times on your money
Detailed monthly reporting tailored to each individual client's needs
End-of-year reports for thorough IRS reporting
Compliance with the Arizona Landlord Tenant Act
Convenient Scottsdale and Peoria office locations
Aréte's highly experienced property managers are veterans of the real estate industry, and we are aware of the value of building long-lasting relationships with our clients that have been cultivated thanks to hard work, mutual respect and outstanding customer service. When you deal with us, our Phoenix real estate brokers will provide you with useful, practical and timely information in order to optimize new investment opportunities around the Valley of the Sun.
At Aréte, we have realistic expectations about capitalization rates and your return on investment in the current market for shrewd real estate investors, buyers, sellers, leasers, renters and homeowners. For more information about how we can help you, please contact Aréte Realty and Property Management today and learn more about how a real estate and property management relationship with us can mean a better future for you and your family!