Licensed Peoria, AZ Property Management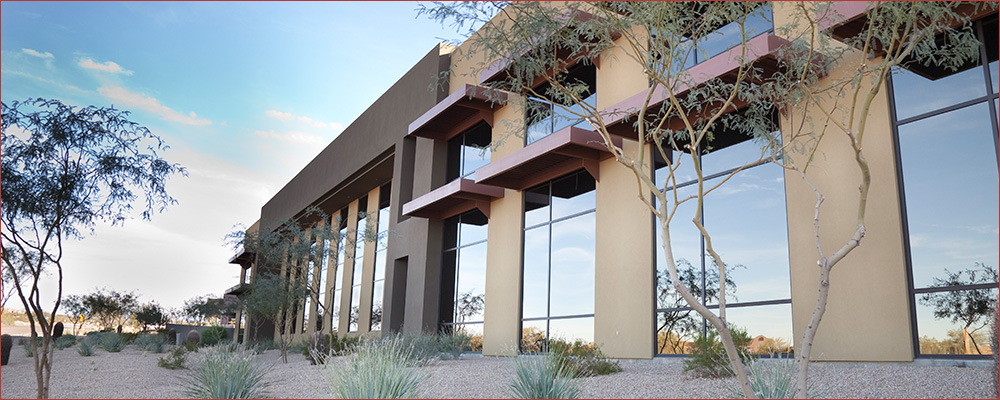 In Peoria, Arizona, expert property management advice is known by the name Aréte. Our knowledgeable real estate brokers have years of experience in the industry, and would love to share their guidance and recommendations with those who are interested in all aspects of the buying, selling, leasing or renting process. Our property management services include maintenance, lease enforcement, eviction processing and rent collection, as well as general reporting duties. If you would like to become a successful property owner or real estate investor based in the Grand Canyon State, call Aréte Realty and Property Management for further details!
At Aréte Realty, our committed team of real estate brokers, investors, accountants and attorneys has spent many years successfully searching for and finding the perfect family home for first-time buyers, as well as assisting entrepreneurs who are looking to rent or lease their own properties. The Arizona-based commercial leasing properties we offer include the following locations:
Peoria
Phoenix
Glendale
Scottsdale
Mesa
Sun City
Chandler
Avondale
Paradise Valley
Aréte Realty's talented property management specialists can help you even if you have no experience with the Peoria real estate market. Consequently, whether you are already a seasoned real estate flipper veteran or someone who is completely new to the industry, we can share our knowledge with you and create a mutually beneficial relationship that delivers a solid return on your investment. We believe in the power and importance of good customer service, and we endeavor to offer useful, practical advice that will allow you to pursue your investment dreams around the Valley of the Sun. If you are thinking of leasing, buying, selling, renting or marketing your home, our licensed agents can help to highlight effective ways to unearth the next exhilarating prospect.
Countless inexperienced property dealers, flippers and owners in Peoria require the expertise of real estate brokers with a proven track record that is second to none. To learn more about the exciting property management and wealth-building opportunities we can share with you, your family and your business associates, please contact Aréte Realty and Property Management today!