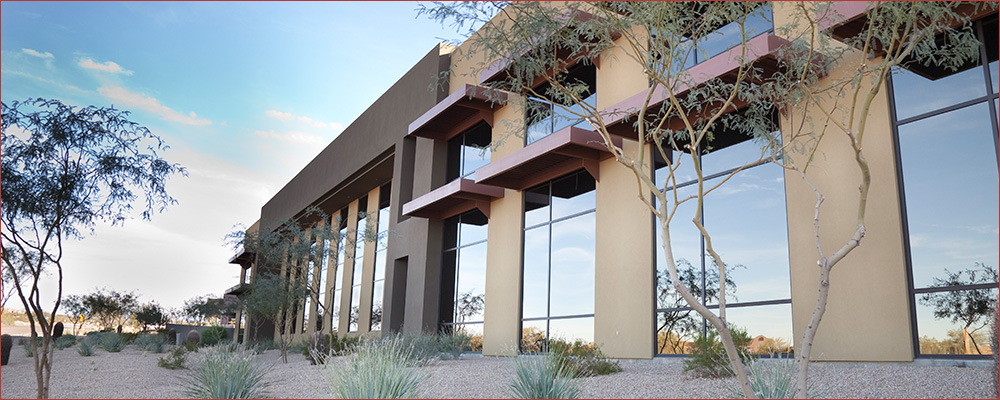 We are a team of trained and licensed professionals with an extensive and diverse background in real estate and the disciplines that are part of the real estate industry. Our team includes investors, brokers, accountants, real estate agents, money managers, bankers, attorneys and numerous different trade disciplines. We have combined these talents in order to deliver a "Top of the Class" team to service the property management needs of today's sophisticated property owner and investor.
OUR mission is ASSET PROTECTION AND WEALTH CREATION THROUGH REAL ESTATE.
Aréte Realty and Property Management is a full service brokerage. We represent buyers and sellers through out the greater Phoenix, Scottsdale and Peoria markets.
Comprehensive Property Management
Understanding the numerous options which are relevant to current market conditions. This includes knowledge of CAP rates, ROI requirements and investment analysis all set against the background of the current market.
Utilization of the best technologies for accounting and record keeping.
Cloud technologies for speedy delivery of information and "24/7 anywhere in the world access".
Detailed and comprehensive monthly reporting tailored to individual needs.
End of year reports for detailed IRS reporting. Save time and save money.
In house service desk for efficient and timely responses to tenant issues.
Electronic transmission of funds for faster turn times on your money.
Convenient Valley of the Sun office locations in Scottsdale and Peoria.
"AT cost" maintenance from qualified and licensed vendors. No "upcharge".
Lease enforcement and compliance.
Tenant screening including credit and criminal background as well as employment verification.
Routine property inspections to verify lease compliance.
Pre-market evaluations to position your asset for maximum performance (optimal return).
Collection and disposition of rent.
Compliance with the Arizona Landlord Tenant Act.
Trust accounting at a major national bank with monthly CPA auditing.
Marketing optimization in web based advertising.