Licensed Scottsdale Property Management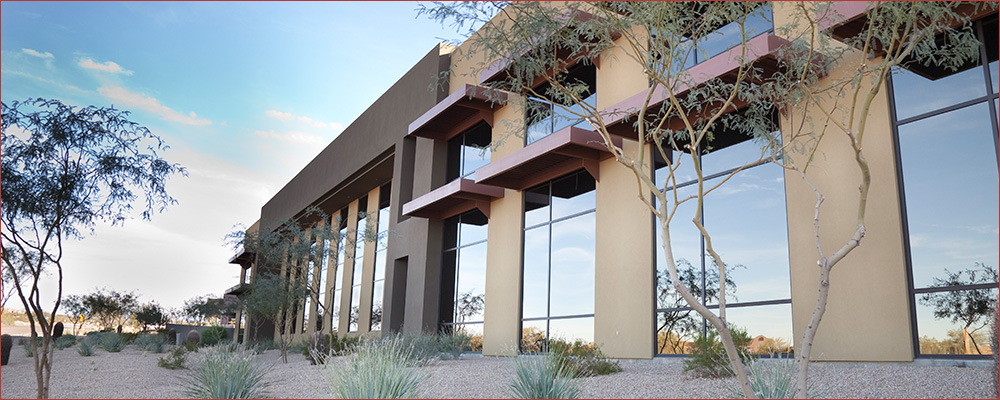 In countless stunning areas around Scottsdale, Aréte Realty's expert property management services are busy helping families, as well as real estate investors, successfully find their perfect home or new business opportunity. Our licensed agents have many years of experience in the market, and practice the most effective ways to buy, sell, lease or rent a property. For many of today's sophisticated property dealers, flippers and owners, as well as various real estate investment entrepreneurs, the solutions we offer are second to none. If you would like to become a successful owner or investor in the Valley of the Sun, please call us today!
At Aréte Realty and Property Management, our small, yet dedicated, team consists of investors, brokers, accountants, real estate agents, bankers and attorneys. Our Scottsdale-based real estate brokers are happy to offer practical, timely advice that will allow you to pursue promising investment opportunities! Regardless of whether you are already familiar with what the real estate industry can do for you, or you are brand new to the market, Aréte's qualified investment experts would like to discuss with you the commercial leasing properties we offer in and around the following Arizona locations:
Phoenix
Glendale
Gilbert
Paradise Valley
Avondale
Chandler
Mesa
Peoria
Scottsdale
Our helpful and experienced team is able to lend a hand during each step of the leasing, buying, selling or renting process. Before we start to work with you, we make sure we recognize our client's particular needs, and then create a custom plan that will effectively achieve their goals. Additionally, given that Aréte Realty takes customer satisfaction so seriously, we are confident that each of our client's will receive a good return on investment when they deal with us, as well as enjoying an ever-increasing path to potential wealth creation and upcoming success.
If you are in the process of buying or selling a residential property, our company possesses the skill and know-how needed to show you what to do every step of the way, from the initial daunting starting point all the way to the finishing line. Aréte's comprehensive list of residential and investment property management services include lease enforcement, rent collection and disbursement, property maintenance, eviction processing, accounting, and reporting.
If you would like to learn more about how to start a Scottsdale real estate and property management relationship with the Aréte Realty team, please contact us. We can also help if you are interested in selling, leasing, marketing or renting your home. We look forward to becoming an effective part of your wealth-building team and helping you with your personal investment adventures in the future!